resource

Blog Posts
Thriving for the Common Good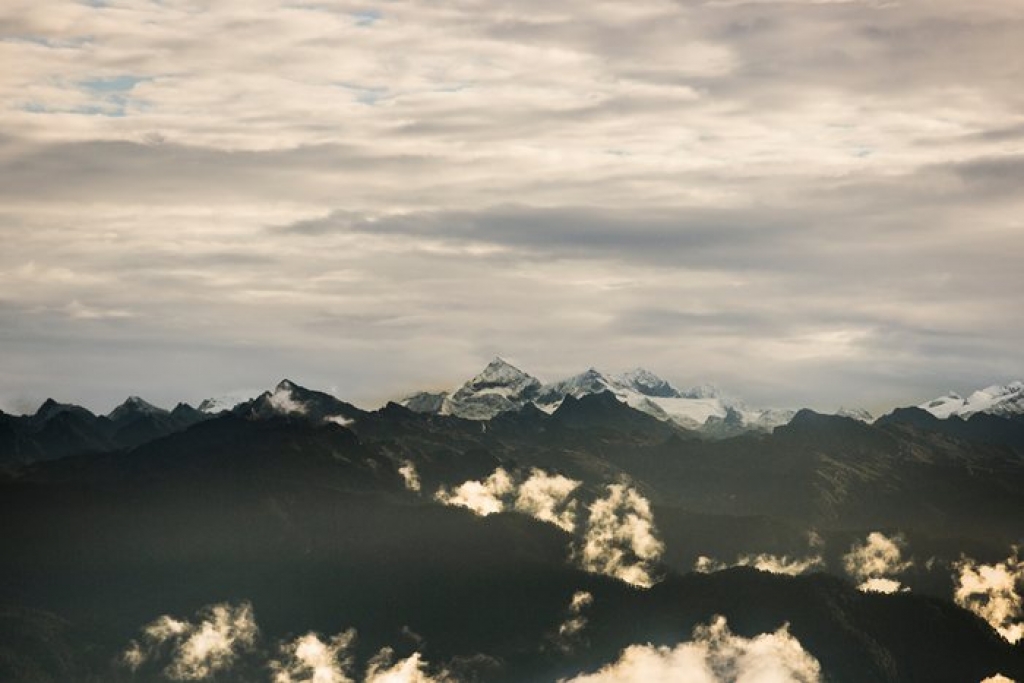 "A view of the Himalayas from the Dochula Pass, western Bhutan. The country's constitution requires at least 60% of its forest cover to be permanently maintained (it is currently at more than 70%). Last summer, Bhutan set a world recordfor the most trees planted in one hour - nearly 50,000" — Source: The Guardian, 26 March 2016.
Published 4 Apr 2016
You can follow any responses to this entry through the RSS 2.0 feed.