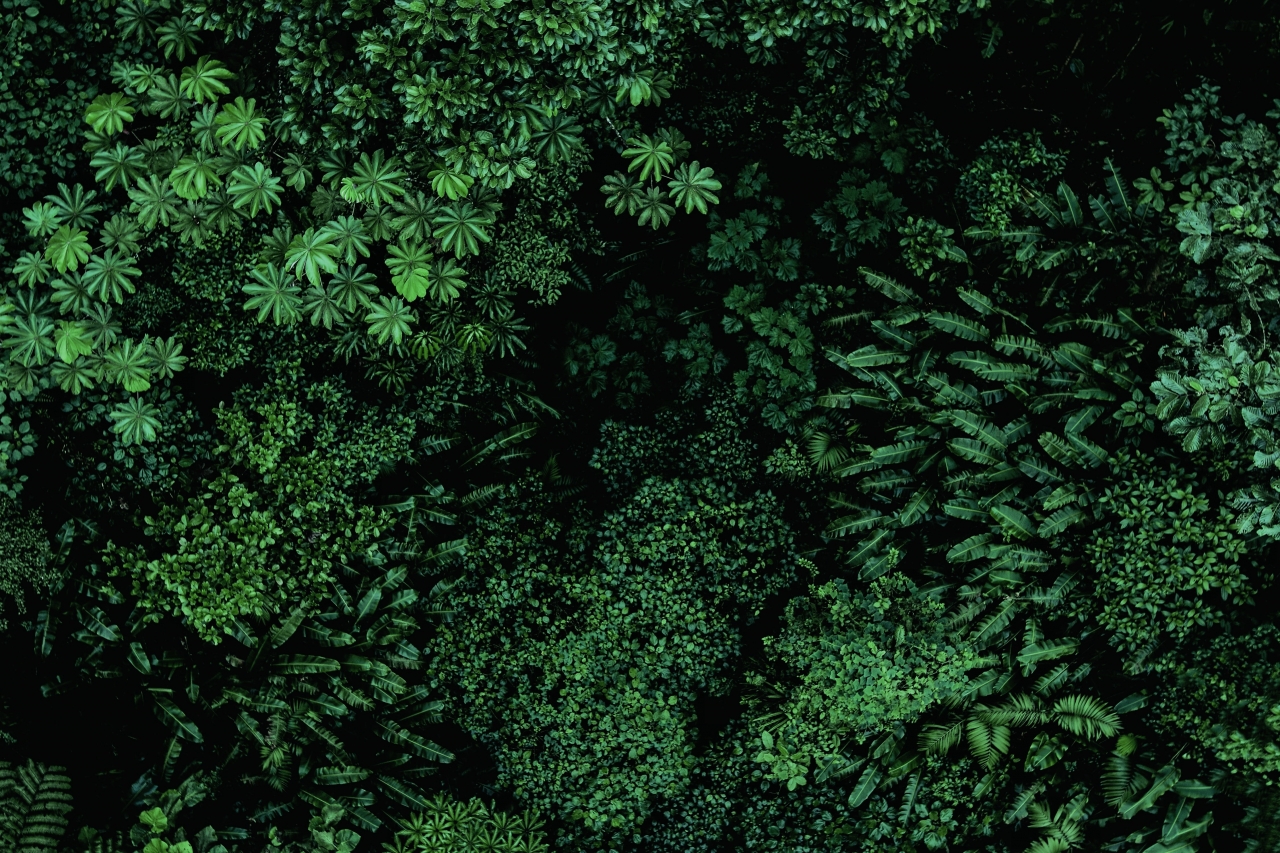 Glance at the sun. See the moon and the stars. Gaze at the beauty of earth's greenings. Now, think. What delight [Spirit] gives to humankind with all these things. All nature is at the disposal of humankind. We are to work with it.
For without we cannot survive.
Hildegard of Bingen
We acknowledge the Aboriginal and Torres Strait Islander Peoples across the continent now known as Australia as the Sovereign Owners of the Land. We pay respect and honour their Elders, past, present and future. Always was, always will be Aboriginal Land.