Shift: Wake up cry of ecology in crisis
September 2016
From glacier melting in Alaska to coral bleaching on the Great Barrier Reef, our ecology is in crisis. The devastating effects of fossil fuels and human plundering of natural resources is laid bare.
The implications are stark. For humanity and the environment to survive, we need to wake up and recognise that we are interconnected, part of the same ecosystem.
In the words of US scientist Dennis McKenna:
We have forgotten our connection to nature. We've come to the conclusion that we own nature, it exists for us to exploit, and we are busy doing that. We are destroying it in the process… This is the challenge of our time: we have separated ourselves from nature and we really need to re-understand that relationship, and as part of the community of species.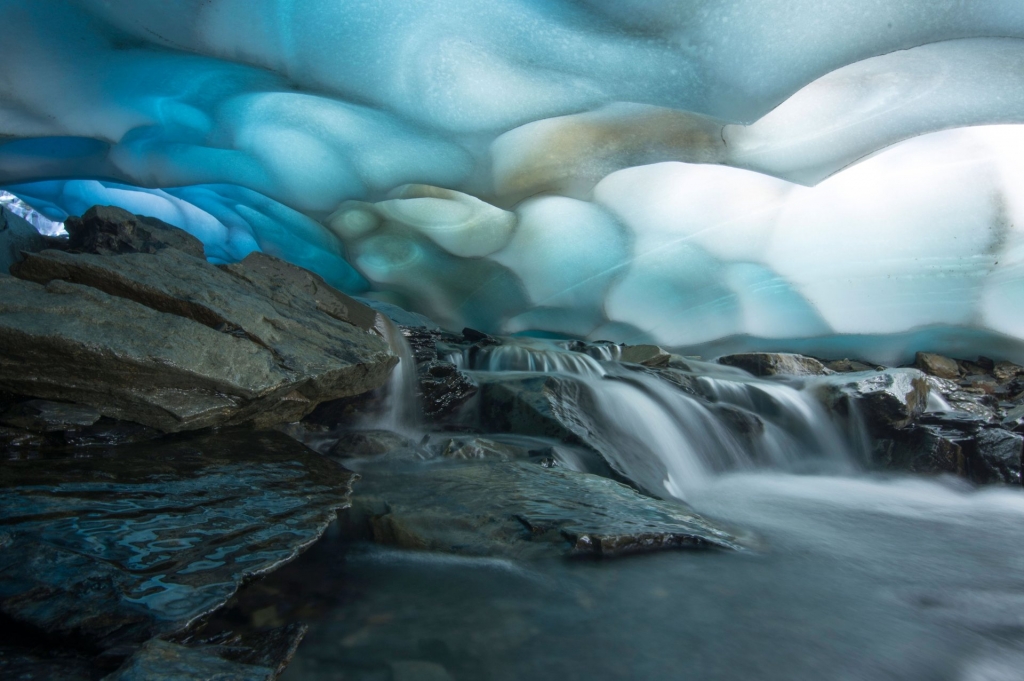 Seward, Alaska: Photo Melting by Po Chun Huang. Source, the Guardian